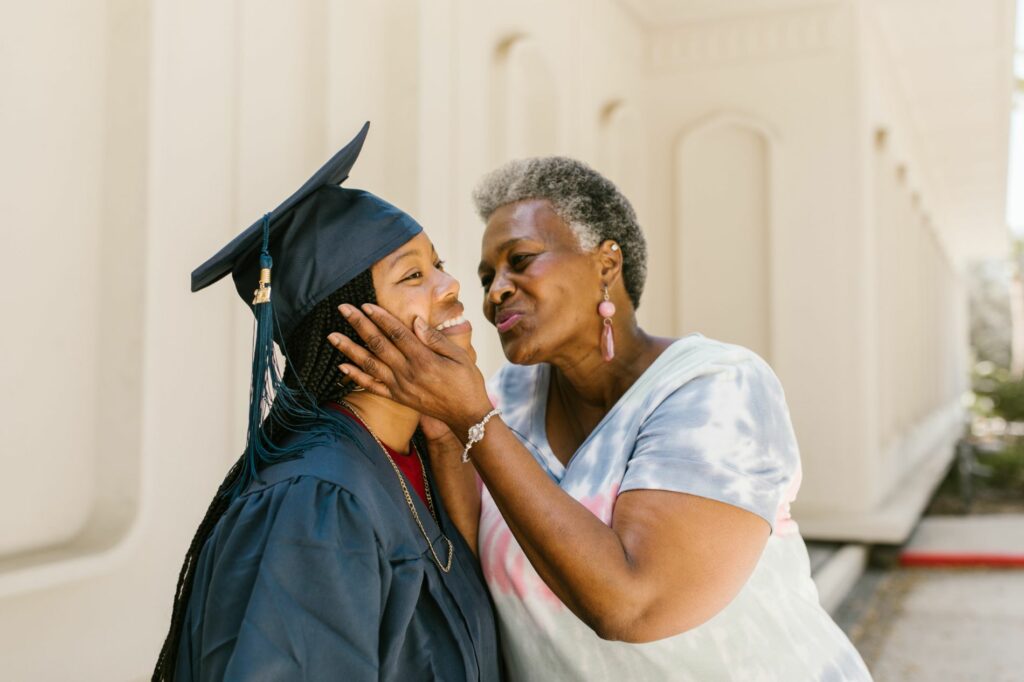 Structuring a retirement plan for your employees or buying commercial insurance isn't exactly what you were excited about when you thought "I'm going to start my own business". These extra duties can be complicated and take time away from building your business. To be a good business owner, you already outsource tasks you don't have time for or are unfamiliar with, such as to a CPA and attorney. Let's add a Financial Planner to your support team..
Whether you've built an enterprise or are just starting out of your garage, we'll be there with you. Think of us as your personal CFO. We'll help you take the steps necessary to ensure you have the proper support for planning and reaching your financial goals. We'll help you sort through the demanding decisions a business owner must make, all the way to and through a liquidation event and retirement.
We help you make smart decisions about your money by acting as your personal Chief Financial Officer

We help you with education and retirement planning

We help you maximize your income

We help you mitigate taxes

We help you take care of your heirs

To the extent that you are charitable, we help you magnify your gifts
Why not take the first step and book a free introductory appointment?
WHAT TO EXPECT: We'll simply chat and get to know each other for about an hour. I'll tell you about our firm and what we do, then ask you some easy questions. It could be the easiest life changing step you may have taken in a long