The transition from working to retirement is a big life change, to say the least. As we continue to live longer and healthier lives, it is important to take the right steps to make your money last as long as you do.
At Worthen Financial Advisors, we help Retirees answer questions like:
How do I take money from my investments without running out of money?

When should I take Social Security?

Which pension option should I select?
Which accounts do I draw from and in what order to be most tax-efficient? 
How do I minimize taxes for me (and my heirs)?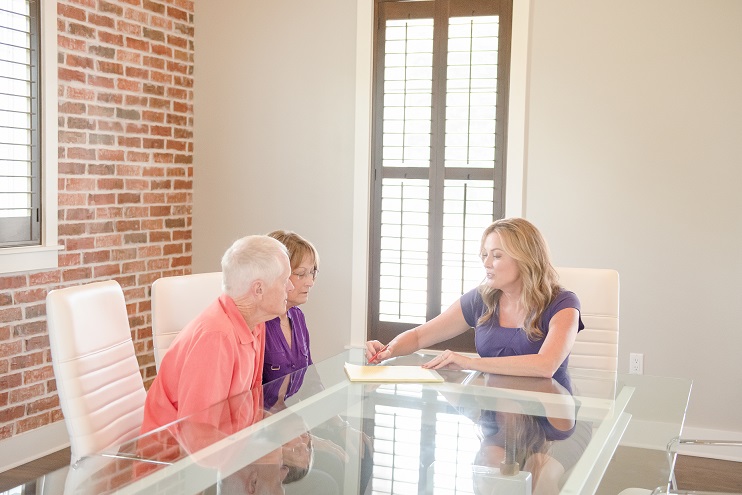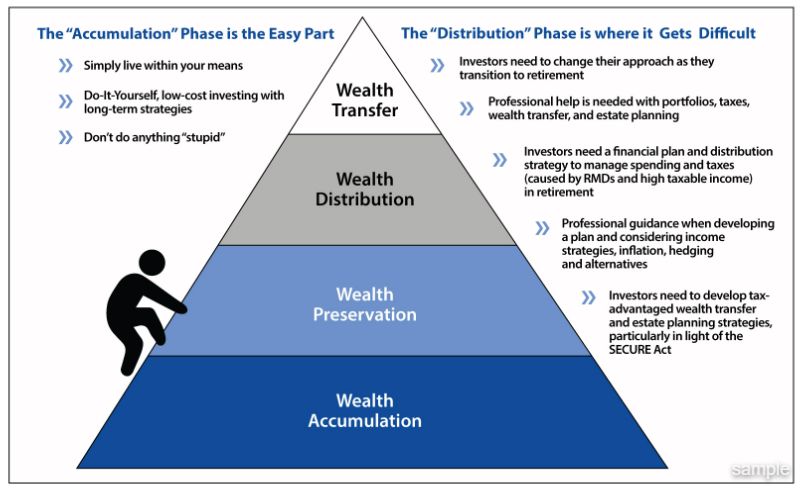 Shifting from Accumulation to Distribution
It is said that retirement is like climbing Mount Everest. Taking precautions climbing on the way up is important, but most mistakes are made on the way down. Entering into and living in retirement can be equated to descending Mount Everest. The financial choices made in retirement are critical, since there is no longer earning income to make up for those mistakes. 
As with each new phase of life, retirement comes with it's own decisions and unknowns. This is the time when proper planning becomes even more critical. It is so exciting to retire, with the freedom to live life on your terms! However, it's not the time to take your eye off the ball.  Your climb is only halfway done!
Ready to Take the Next Step?
A well thought out financial plan and investment management strategy doesn't end at retirement, especially when you consider ongoing tax law changes that impact your retirement distributions, wealth transfer plans and legacy planning.
Reach out to learn more about how we can help you on the way up or on the way down the mountain.
WHAT TO EXPECT: We'll simply chat and get to know each other for about an hour. I'll tell you about our firm and what we do, then we'll talk through some questions. It could be the easiest life changing step you've taken in a long time!