Whether you are planning for your retirement, or need help investing, we're here to help you make the right financial decisions.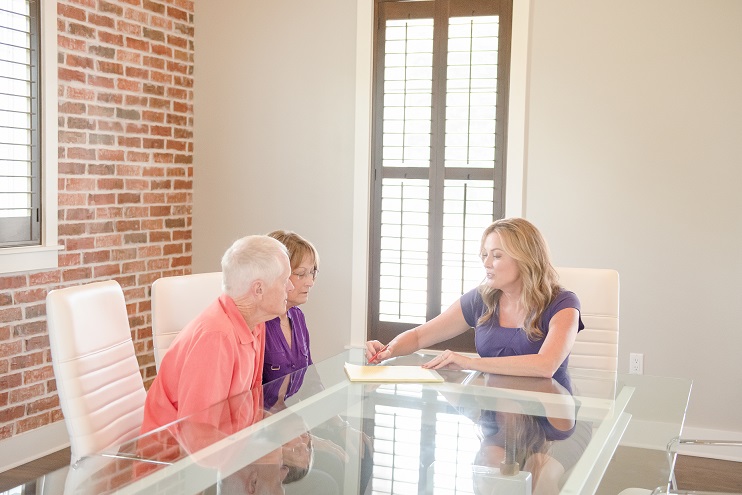 Headquartered in Friendswood, TX, I have been providing wealth management services to families and businesses since 2005.
My belief is that a financial advisor should be more than a stranger at the other end of the phone line telling you what they
think you should do with your money. I spend as much time as it takes to get to know you, your unique financial situation, and your goals. This personalized approach allows me to give you the kind of advice you would expect from a trusted family member or friend — with the added bonus of my years of education and experience to guide you.
Building life-long relationships is important to me. My team and I will work closely with you to help you achieve your goals and prepare you for all of life's critical financial events. And we'll be there to advise you every step of the way. It's been said that if you can find something you love to do, that you're passionate about, you'll never work a day in your life. I feel fortunate this has been the case for me! 
Founder & President
Founded with one goal in mind. For most of us, achieving financial comfort, taking care of family, planning for a secure retirement, mitigating taxes, making sure children (or grandchildren) get an education, and building a legacy are all extremely important.
But many of us feel unprepared and ill-equipped to deal with all of them in a coordinated, knowledgeable way.
Our comprehensive advisory process is designed to uncover what is most important to you, personally and financially, in order to put together the best possible long-term plan.