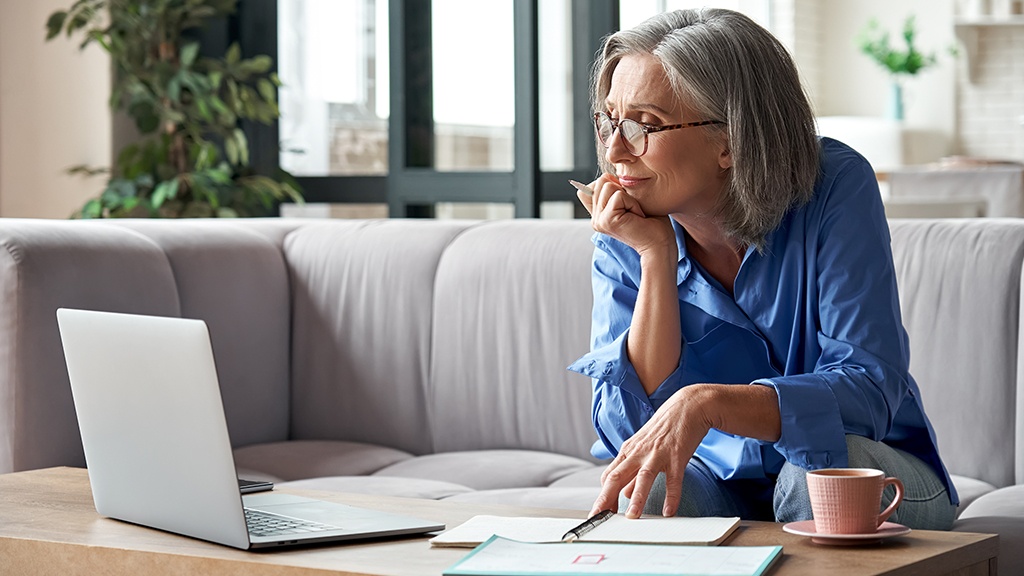 For most of your adult life, you've had a built-in discussion partner. Now you've got decisions to make and want to make sure you can maintain your lifestyle.  Family and friends mean well, but they all have different opinions on what you should do.
You would like an objective advisor to add to your team as a financial discussion partner, so you can live the life you and your spouse envisioned.
We help you make smart decisions about your money by acting as your personal Chief Financial Officer

We help you with education and retirement planning

We help you maximize your income

We help you mitigate taxes

We help you take care of your heirs

To the extent that you are charitable, we help you magnify your gifts
Why not take the first step and book a free introductory appointment?
WHAT TO EXPECT: We'll simply chat and get to know each other for about an hour. I'll tell you about our firm and what we do, then ask you some easy questions. It could be the easiest life changing step you may have taken in a long time!