How Do I Know If I'm a Good Fit?
We provide the best advice when we serve clients with similar characteristics. Our typical clients are: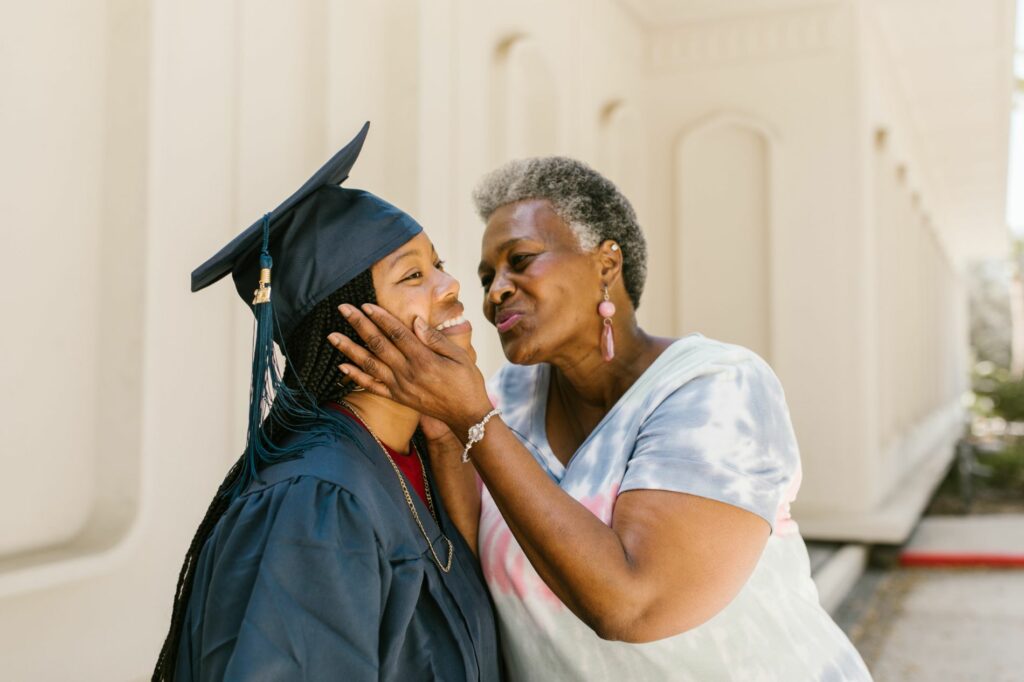 How often have you thought, "I want to retire soon!"?" But for most of us, when we think about a major life decision such as retirement, suddenly we've got some real questions that make us a bit unsure like…When can I retire? Do I have enough money to retire comfortable? How long will my money last? How will I pay for healthcare costs? When should I start social security? Can I travel or pursue hobbies? How can I create the income I need from my portfolio?
​
We can help because we help people like you transition to and through retirement. We will start by simply chatting about your goals for retirement. Once we clarify your financial picture, together we'll setup actionable steps to turn your financial resources into income that can fund the lifestyle you want.
​
A financial plan created by Worthen Financial Advisors  creates the clarity and insights you need to retire with confidence.
Just Starting Out or More Than 10 Years From Retirement
Retirement may seem like a long way off, but you want to intentionally plan either for an early retirement or making work optional earlier than the traditional age of 65. You have big dreams and are a disciplined saver, willing to make sacrifices now for the trade-off of a comfortable or adventurous life later. You value experiences and making memories over things. You want to make sure you don't make a financial mistake that may hamper your dreams.
Early retirement is possible and takes planning: Planning for the cost of healthcare before Medicare kicks in, planning for income from investments before you can take money from qualified retirement plans, and planning for Social Security maximization.  Worthen Financial Advisors can help you create a plan to make your dreams a reality.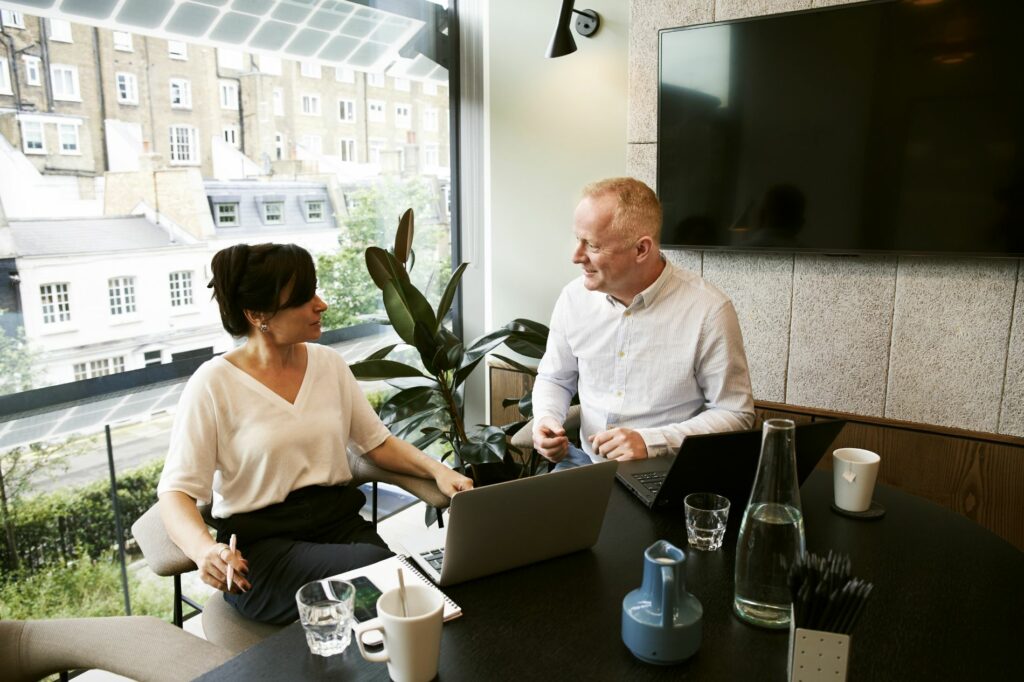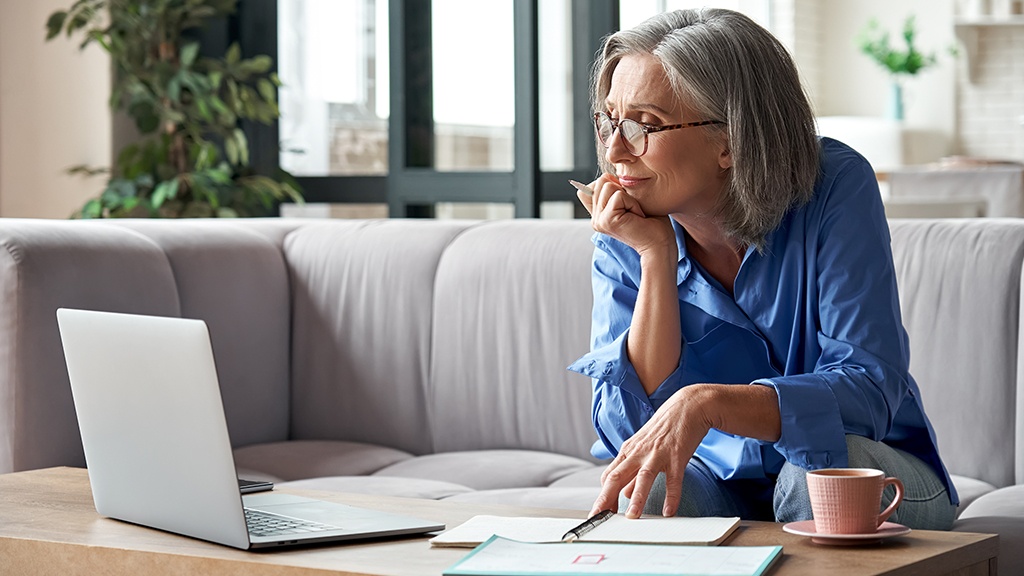 For most of your adult life, you've had a built-in discussion partner. Now you've got decisions to make and want to make sure you can maintain your lifestyle.  Family and friends mean well, but they all have different opinions on what you should do.
You would like an objective advisor to add to your team as a financial discussion partner, so you can live the life you and your spouse envisioned. 
At Worthen Financial Advisors, we can help you get organized and create a plan that gives you the clarity and peace of mind you need, so you can move forward with life.
You Have Significant Assets
Bob and his wife Deborah have savings and investments in excess of $1 million.
Bob has always managed their investments but worries about what would happen to Deborah's financial security if something were to happen to him.
They are at the stage of life where they want to simplify life and work with a financial advisor to make sure he and Deborah will be okay, regardless of what the future might bring.