Meet Kathy
40+ YEARS
Serving exclusive buyers and sellers for over thirty years with excellence.
MEET KAthy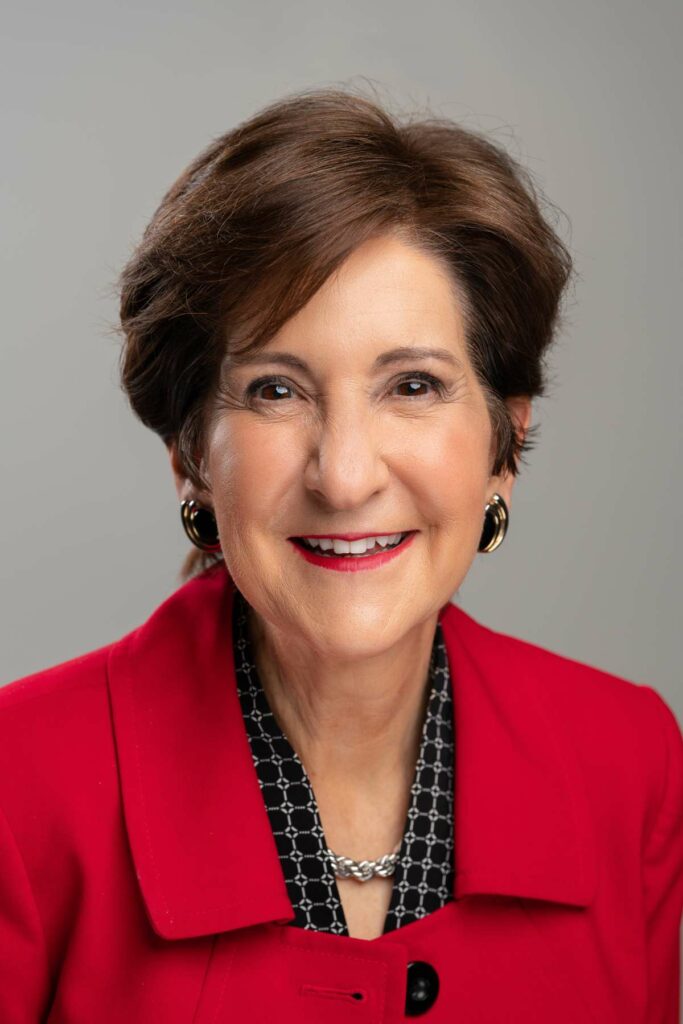 Representing Pennsylvania, Ohio,Indiana,Wisonsin, West Virginia,Texas and Florida. Kathy has been licensed and active in the Health and Life Insurance Industry for over 4 years. She has helped thousands of self-employed and individuals obtain better coverage and lower premium options. She is dedicated to those who embrace the entrepreneurial spirit. Kathy provides service after the sale.
How we are unique:
We are flexible, affordable and secure. Our full portfolio of plans lets you tailor coverage to YOUR needs and you can rest easy knowing that:
We are an innovator in the industry with over 50 collective years of insurance experience
We offer flexible plan designs to help you get the coverage you need at a premium you can afford
You can maintain your freedom to choose your health care providers in or out of local and national PPO networks
Your coverage is portable which means it is not tied to your job and you can take it with you if you move
You can add supplemental benefits to cover other expenses like Dental or Accidental Injuries
You can protect your family's financial well-being with Critical Illness and Accident Disability Income coverage
Serving YOUR BEST INTERESTS
Flexibility and reliability are the hallmarks of our product portfolio.
"I am thankful for the peace of mind I've gained through my insurance plan with Kathy. Now I feel protected and secure!"